Ready. Aim. Capture….
I am often asked by clients and persons who see the many "old school" photos on my social media sites, how and when did I start this journey? The answer is always the same.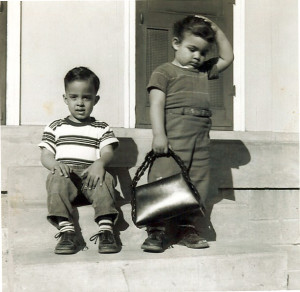 I was a 10 year-old kid who had a camera. Taking pictures. Riding my bike to Walgreens to have the films developed (shows my age/experience). Over time the still cameras gave way to video cameras.
What I learned along the journey of establishing my own media company:
1. How to "see" a moment that could be preserved.
2. How to use natural lighting to enhance the moment
3. What to do to help people relax in front of the camera
4. That today's captured images become tomorrow's "her/history"
In today's society, where most people own some sort of digital device that can take photos and/or video, it's almost too easy to record a moment in time. So easy that it is missed because of our reliance on the "digital" technology.
What we teach you with our program is how to "see" that moment before it shows up. And to have you ready for many of the variables that "trip up" those who are not prepared.
• Limited lighting
• Cluttered backgrounds
• Noisy environments
The advent of social media sites, such as FaceBook, Instagram and YouTube has made the sharing of Throwback Thursday photos popular and inspiring. I was blessed to have my camera, as well as a Mother who also had a camera, and knew the importance of capturing moments of our family life as a child. Many of my friends now see themselves as kids in my photos online because of my Mother having a camera "ready."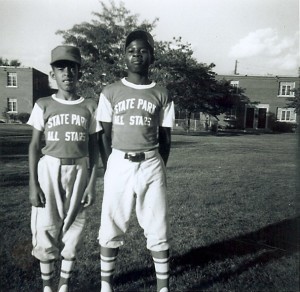 Mark Lampkin Legacy Videos will guide you through the process of planning, capturing and preserving the moments for you and your family. Moments that will be cherished for decades.
With the holidays less than a month away, it's a great time to ready yourself for this season of family fun and once-in-a-lifetime memories. Creating Legacy Video memories with you.